Special offer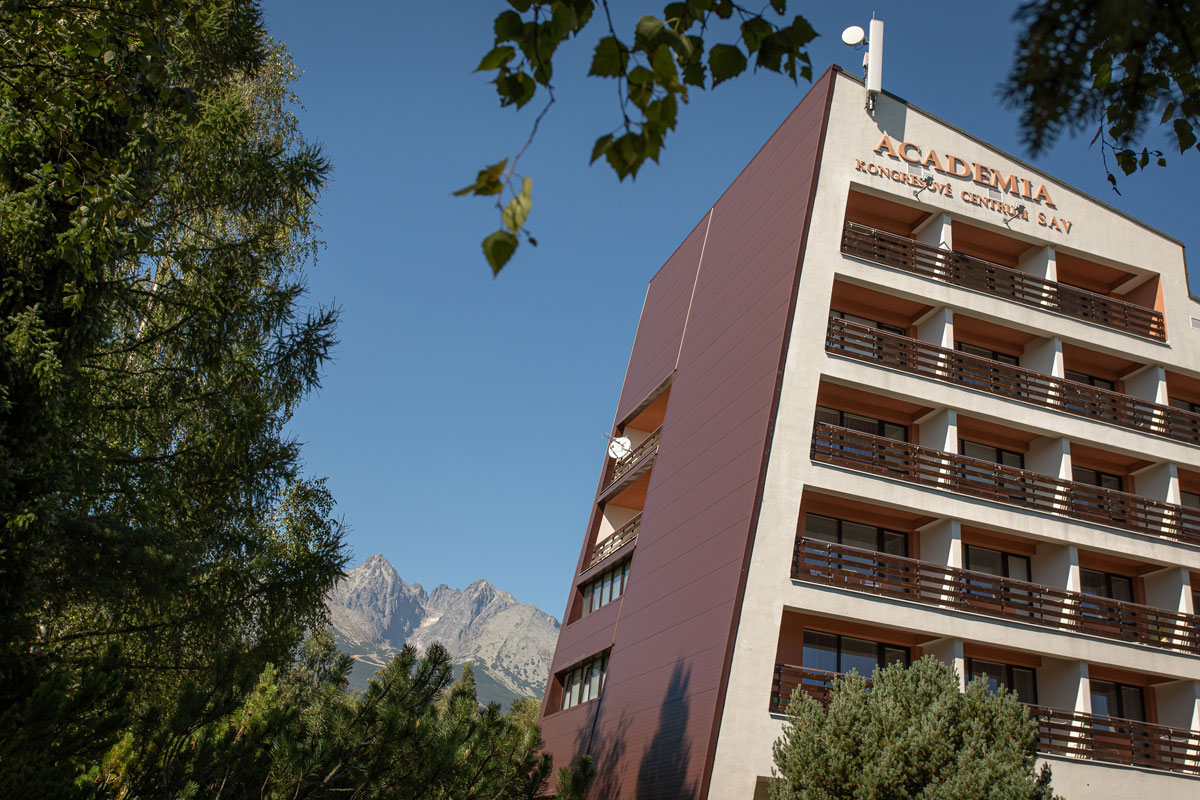 Released short-term accommodation from 6.5.2020
Congress Center A C A D E M I A
in Stará Lesná
dares to offer to all employees of the organization
SLOVAK ACADEMY OF SCIENCES
"Extended weekend stay"
with arrival from 6.5.2020,
with room service delivery!
Please send applications to the e-mail address recepcia@kcacademia.sk,
(phone +421 52 4467 464-5)
Take advantage of the opportunity to pump up new energy after a long and strenuous period of insulation
in a beautiful Tatra environment. Feel free to contact us –
we will answer all your questions immediately.