CC Academia in VRT mode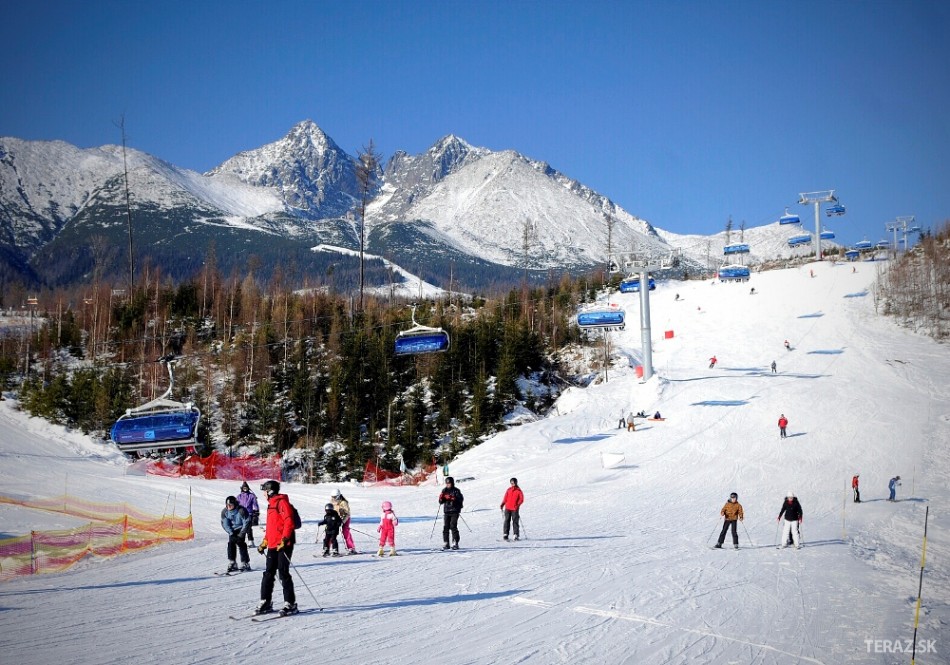 We are very happy to announce that from 16th February 2022 CC Academia is working in VRT mode!
VRT mode means : vaccinated or recovered or tested
We can accommodate guests:
a) either completely vaccinated,
b) those who have contracted COVID-19 less than 180 days ago
c) those who present their negative COVID-19  RT-PCR  test taken not more than 72 hours before or antigen test taken not more than 48 hours ago
A respirator is required in all areas of the hotel.
Looking forward to your visit !!!